PCC's production base located in Jinghai Economic & Development Zone, Tianjin, China, covering an area of 200 acres, including construction area of 145,064m2. The whole factory is divided into office building, column internals workshop, skid production workshop, reassembly workshop, laboratory building and pilot plants area.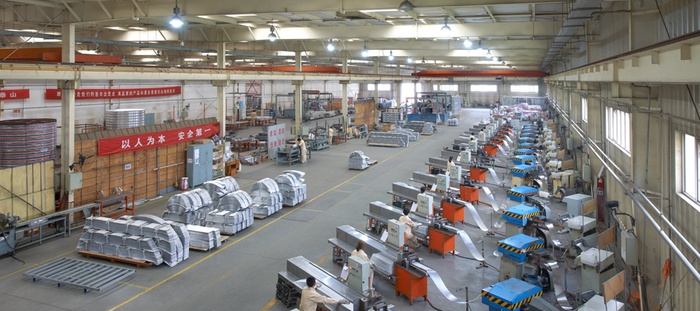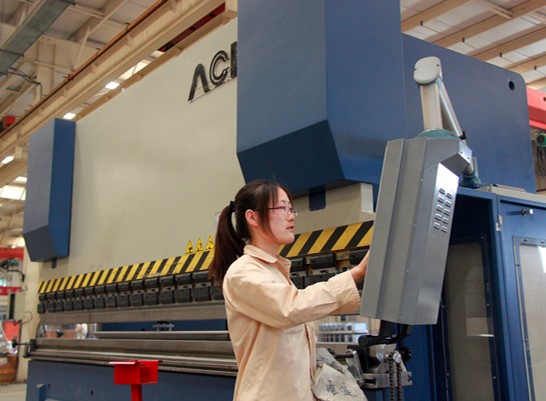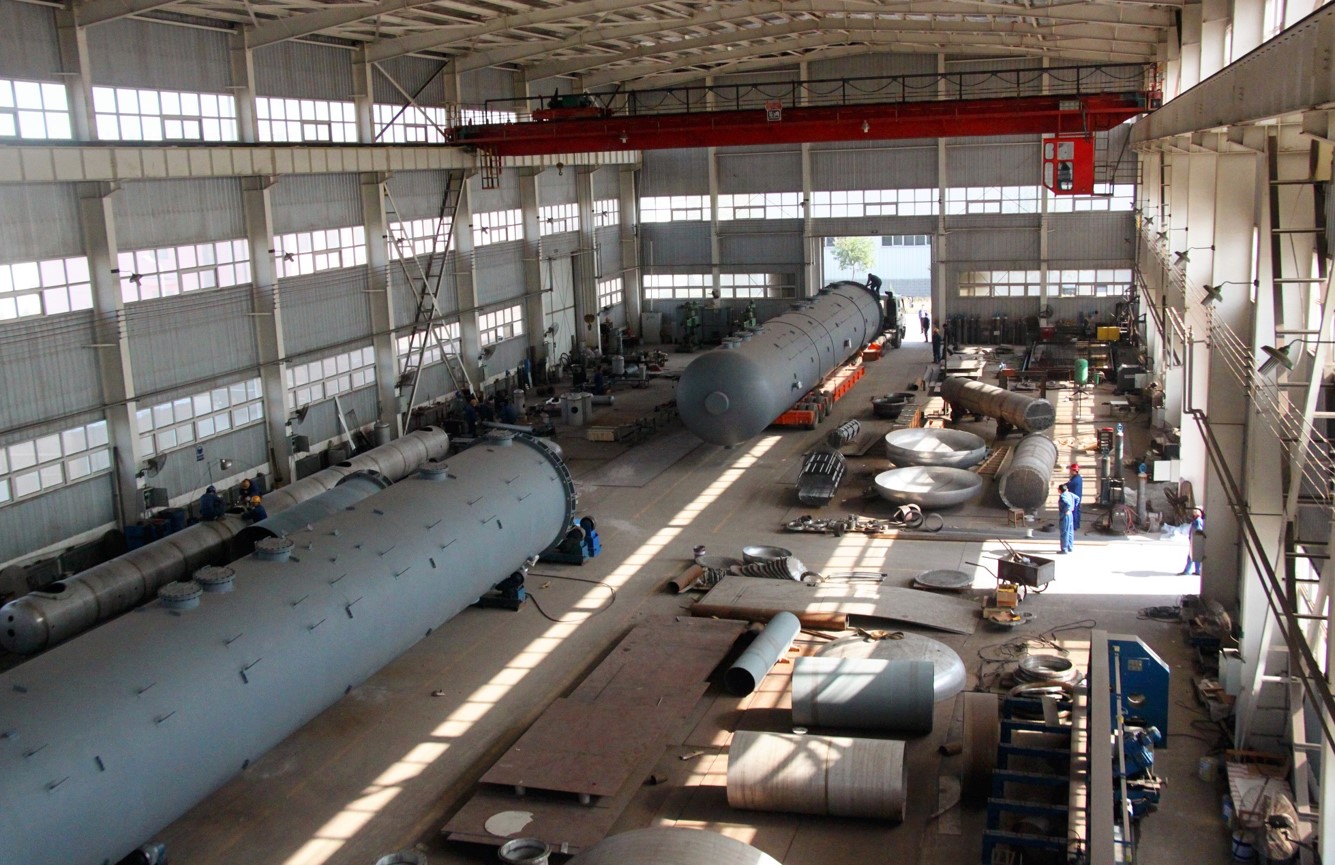 Our advanced distillation laboratories take the responsibilities of making experiments to offer technical data for engineering design. PCC has a 12*12m hydraulic experimental platform, which can perform hydraulic test for the liquid distributor below Φ12m diameter to ensure performance of liquid distributor for large tower. These laboratories and experimental devices provide a reliable guarantee for R & D, and design.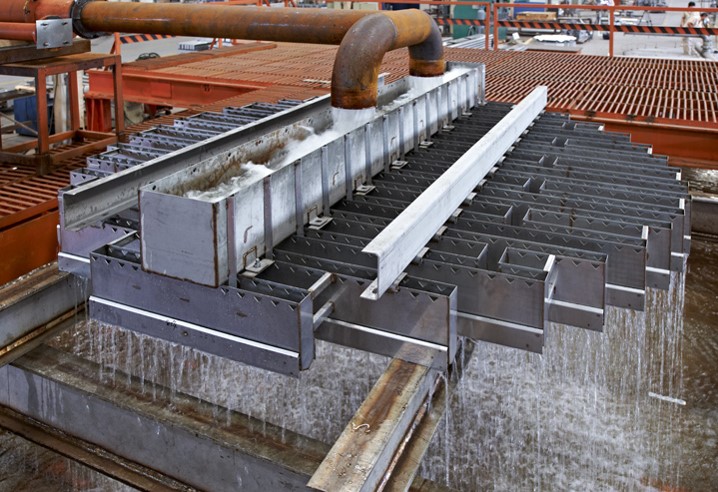 PCC has over 400 sets  professional equipment. Most of these packing production equipment were developed by PCC, have domestic and international advanced level, so that each link can respond quickly, which simplify the operation of workers, greatly improve the level of product standardization.