PCC has a complete procurement and inspection system for raw materials, with strict inspection of each batch of raw materials. We test the performance and material composition in professional physicochemical laboratory to ensure the quality and consistency of the materials.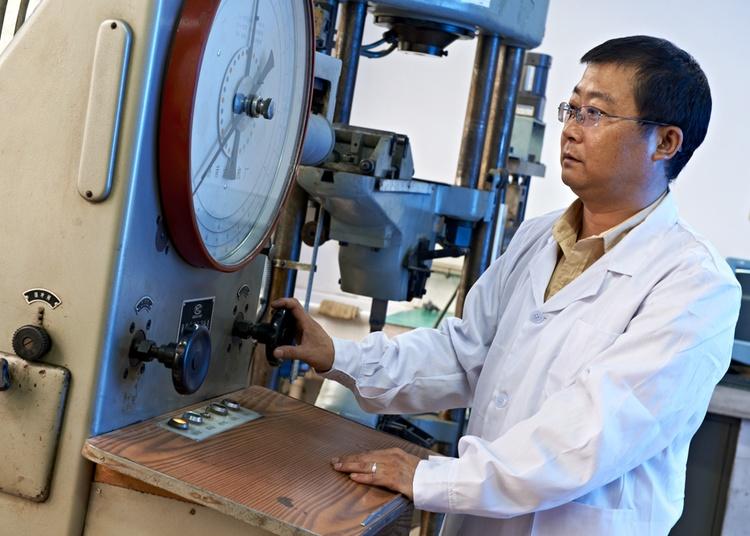 The Company set strict standard for each production links, and most standards are even stricter than industry standards. These standards stipulate the production requirements, quality classification, test procedure, inspection rule, symbol, nameplate, package, transportation and storage etc. of products. Each links meet international standard.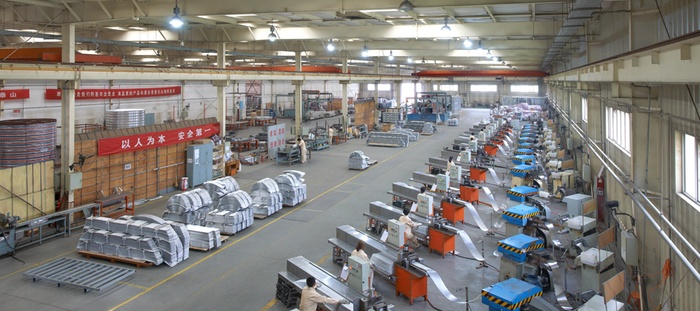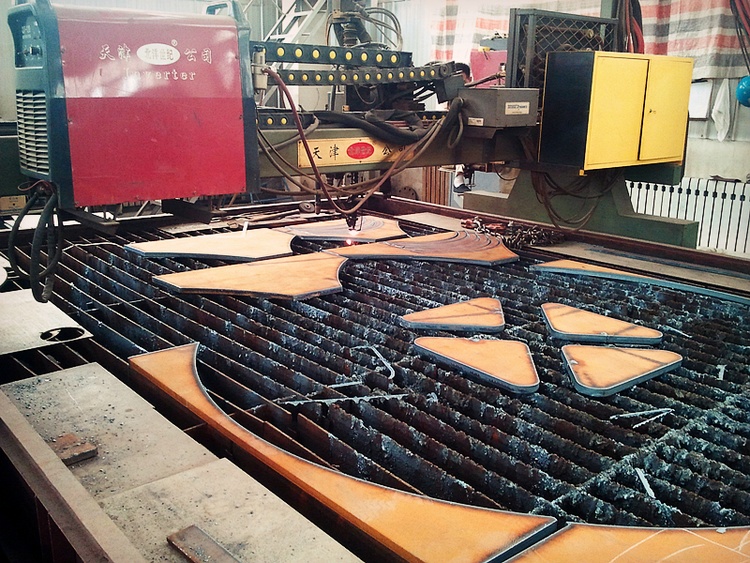 PCC has a computer-controlled large-scale hydraulic experimental platform, which can do diameter up to 15 meters column internal distribution accuracy experiments.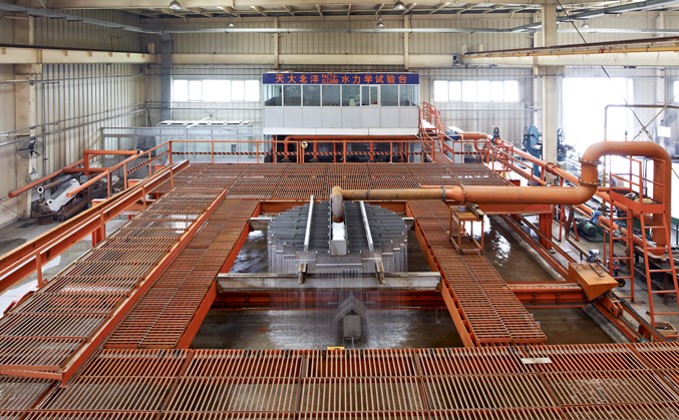 With strict quality control, PCC successfully passes inspection from international inspection institution like SGS, TUV, BV etc. and delivered reliable modular refineries, gas processing plants and other chemical equipment to clients.