PCC In the 32rd ACHEMA International Meeting
In June 2018, PCC was invited to the 32rd ACHEMA International Meeting on Chemical Engineering, Environmental Protection and Biotechnology. As one of the biggest and most influential chemical engineering and equipment expos, ACHEMA enjoys a high reputation in the global chemical engineering industry. Photo below shows PCC team discussing with clients.

At the conference showcase, our company focused on the independent development of the new efficient Winpak series of packing and
modular refinery equipment model
. PCC's packing technology has been tested by FRI (Fractionation Research Inc.), which is one of the world's most advanced chemical enterprises distillation associations that serves as a platform to facilitate distillation technology exchange and development. When compared with other packing, Winpak series has advantages in high efficiency, high capacity, and low resistance, etc.
In the seminar of the exhibition, Dr. Wang from PCC gave a presentation on the "Innovative and high-performing packing for electronic chemicals" and explained this subject to professionals around the world. PCC met with more than 50 companies from Europe, Middle East, South America, and Southeast Asia, etc. We further established willingness of future collaborations.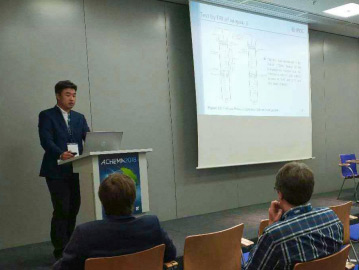 Photo above shows Dr. Wang gave presentation on Winpak series of packing.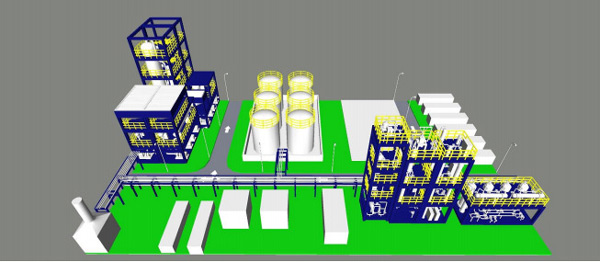 Picture above shows Winpak series of packing and
modular refinery plant
.
If you are interested in PCC or need more information, please do not hesitate to contact us. PCC will also be participating in the OTC2019. We are looking forward to seeing you.